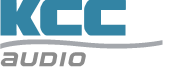 The Ultimate in Power Conversion for Audio
Without Equal–Selectable Voltage and Frequency
KCC Scientific Converters power precision audio equipment across the globe up to 500 watts, 1000 watts startup/transient.  And, they offer a layer of protection unavailable in any other form.  It's like having your own super-stable, isolated power station right there in your system!
Most improvement for the money you can make to your system
Enjoy European equipment in the USA and vice versa
Take a miniature power station with you when you relocate!
KCC Scientific Converters are being used to bring life back to vintage turntables, tape players and drives, consoles, radios, professional audio systems, and much more.  We solve the perplexing problem with relocating to a new geography:  the difference in power grids.  And, we do it with an incredible level of precision, to assure your system will function better than it ever has, anywhere in the world!
The Ultimate Power Conditioning for Audio or AV Systems
KCC Converters clean up & regulate like nothing else can
It's time to get your prized audio or AV gear off the grid!  Our power grid (yes, worldwide) isn't what it used to be.  More than ever, we suffer with transients, DC offsets, frequency drift, voltage/current waveform distortion, brownouts, under/over voltage, just to name a few.  Is this how you want to power your prized audio or AV equipment?  KCC Scientific products will:
Eliminate unpredictable, audible and potentially destructive grid problems
Absolutely will improve your sonic and AV experience
 Assures no more pitch variation
Eliminates annoying pops, clicks, buzzes
Click here our white paper on clean power.
Mercury Audio with its "Mains Reconstruction" (patent pending) capability is the ultimate in power conditioning and power conversion! Any audio equipment will operate exquisitely on any power grid worldwide when supported by a KCC Scientific voltage and frequency converter.
Authorities in the USA and Europe report 0.16% to 0.4% continuous shifts in mains power grid frequency which affects the performance of audio equipment. Turntables and tape machines with an AC-operated synchronous motor run smoother and without pitch variation using KCC Scientific converters.
With 0.0002% frequency regulation (and thus platter speed stability)  Mercury Audio delivers a factor of at least 100 times more accurate and stable power than is possible by plugging directly into the mains power line.
Mercury Audio (patent pending) mains reconstruction and soft start capability not only leads to frequency stability but eliminates bothersome hum, ground loops, brownouts, under/over voltage, frequency drift, voltage sags and spikes, delivering rock-stable voltage as well. For any audiophile, Mercury Audio offers unmatched mains power conditioning.
For lower power audio applications, we also offer converters from 18 watts up to 200 watts. The choice depends on how much wattage your system needs-it's that simple.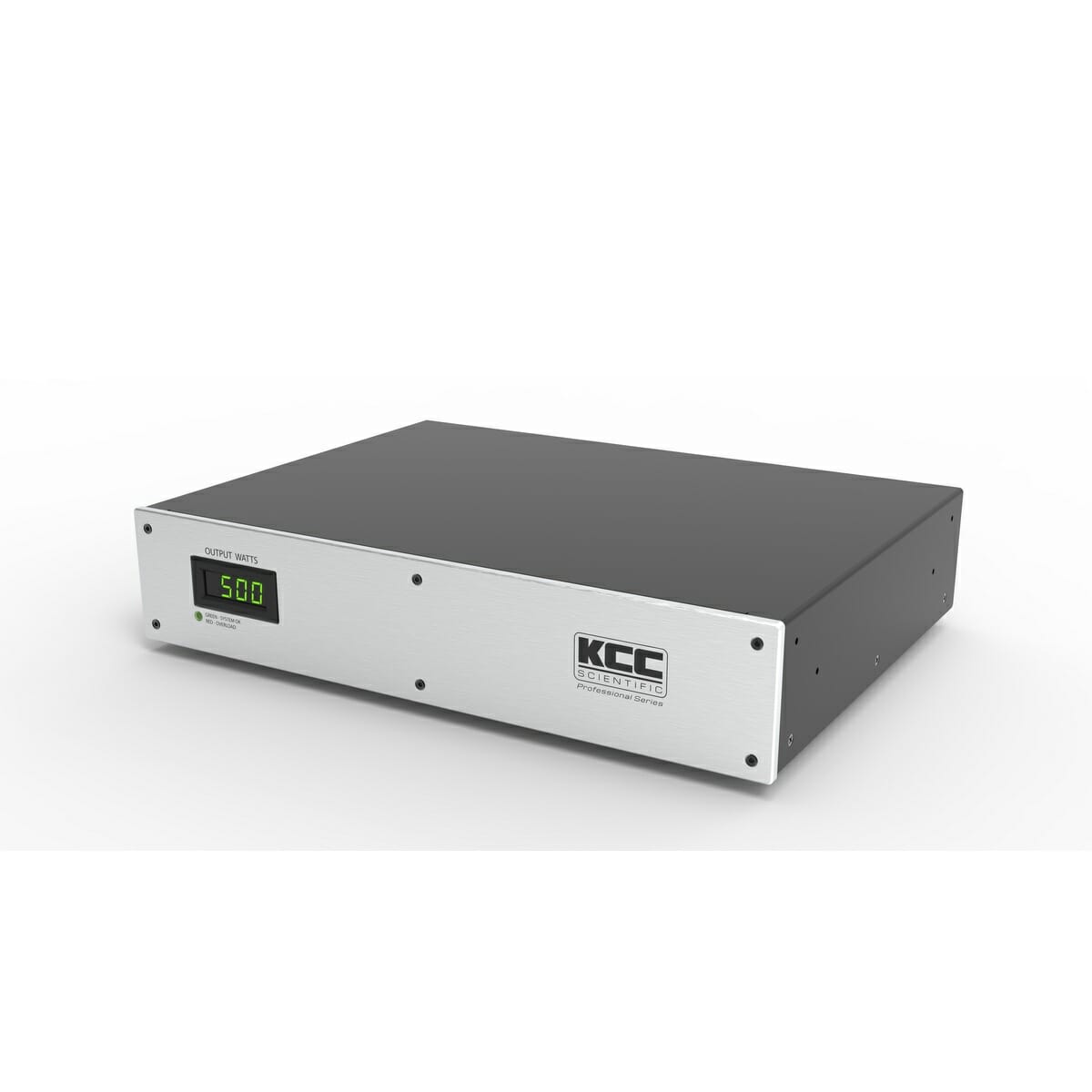 500 Watt Mercury Voltage and Frequency Converter- Conditioner
Frequently Asked Questions for Audio Equipment