KCC Scientific Voltage and Frequency Converters
Choose based on the watts your device needs!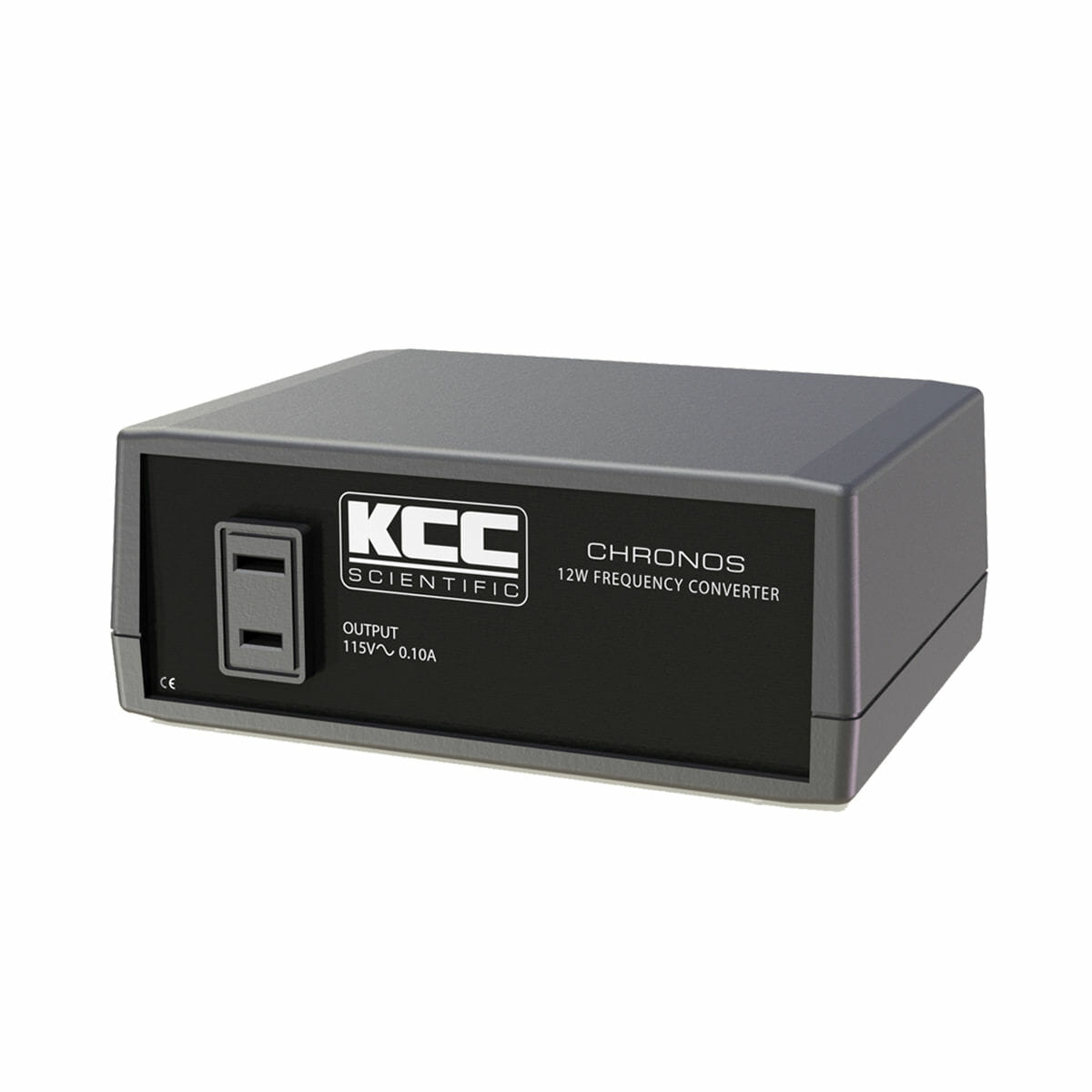 12-Watt Chronos Frequency Converter
For Clocks & Clock Radios
The Chronos allows you to operate your clocks, clock radios and many turntables anywhere in the world!  Use Chronos to power:
Clocks
Flip Clocks
Vintage clocks
Clock Radios up to 12 watts
Turntables up to 12 watts
115V AC and 230V AC versions available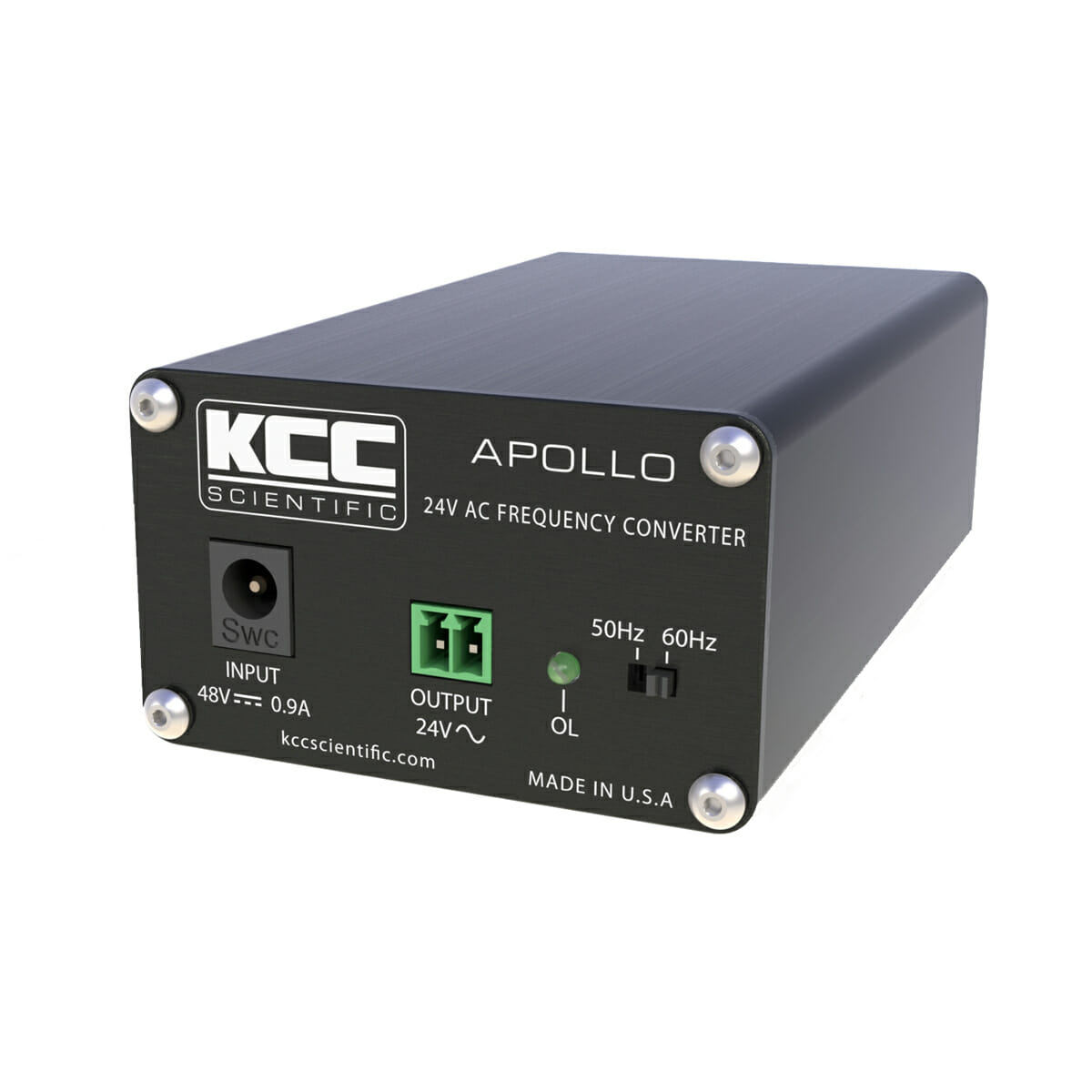 18-Watt 24 V AC Apollo Frequency Converter
For Your 24V AC Turntable
The Apollo Voltage and Frequency Converter powers U-Turn and Rega turntables anywhere in the world!
Apollo provides 24 Volt AC output. It acts as a 24V AC transformer with a selectable frequency (50Hz or 60Hz), offering rock-solid stability and reduced hum.  It accepts 100-240V AC (50 or 60Hz) mains input.  Provides up to 18 watts of output power.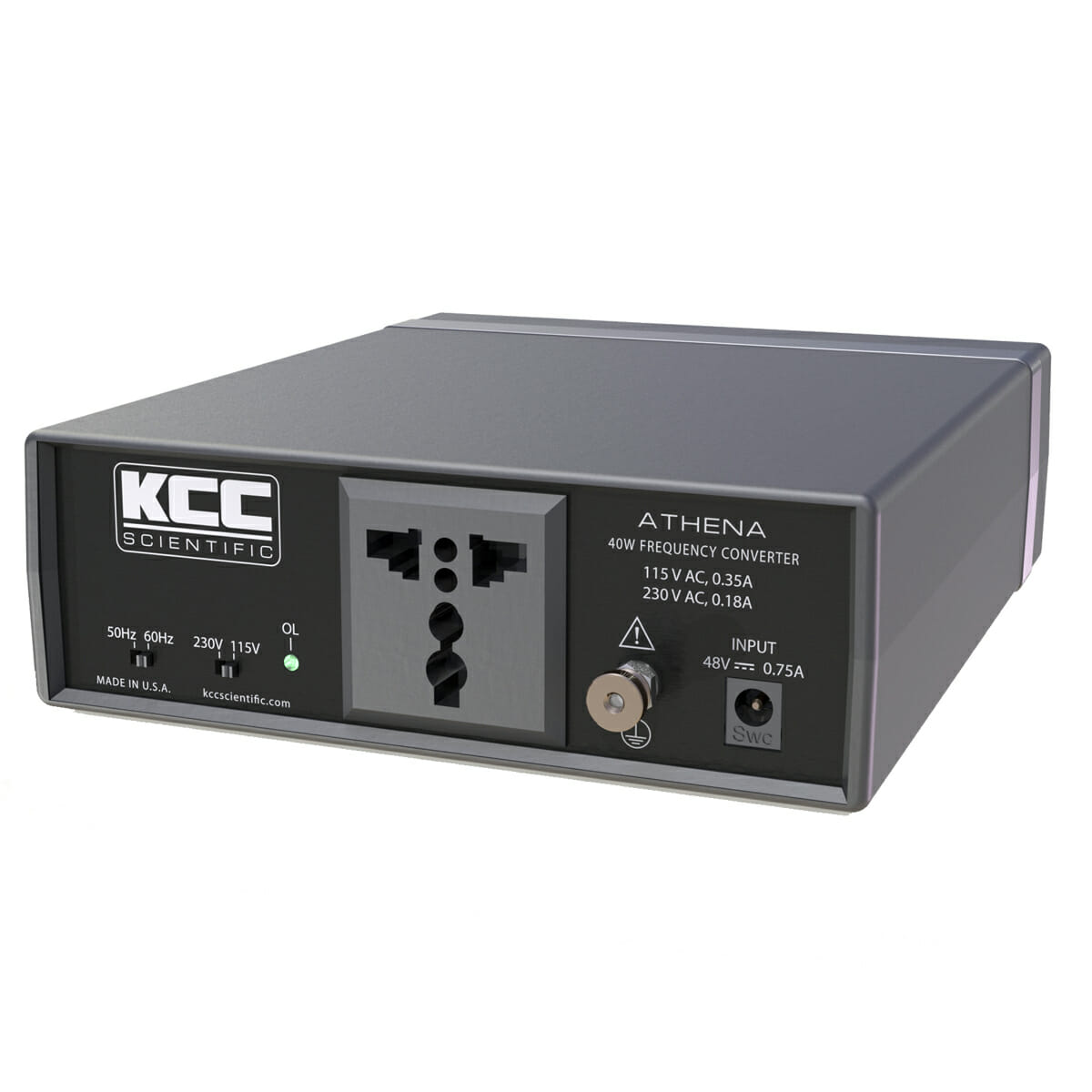 40-Watt Athena Voltage and Frequency Converter
Audio. Home and Labs
Our Athena frequency and voltage converter allows you to operate your equipment anywhere in the world. Athena is ideal for:
Durable Medical Devices
Turntables, Tape Players
Solid State Audio
Compression and Recovery Boots
Backlit Clocks
Clock Radios
Pro Hair Clippers
Perfect for Small Lab Applications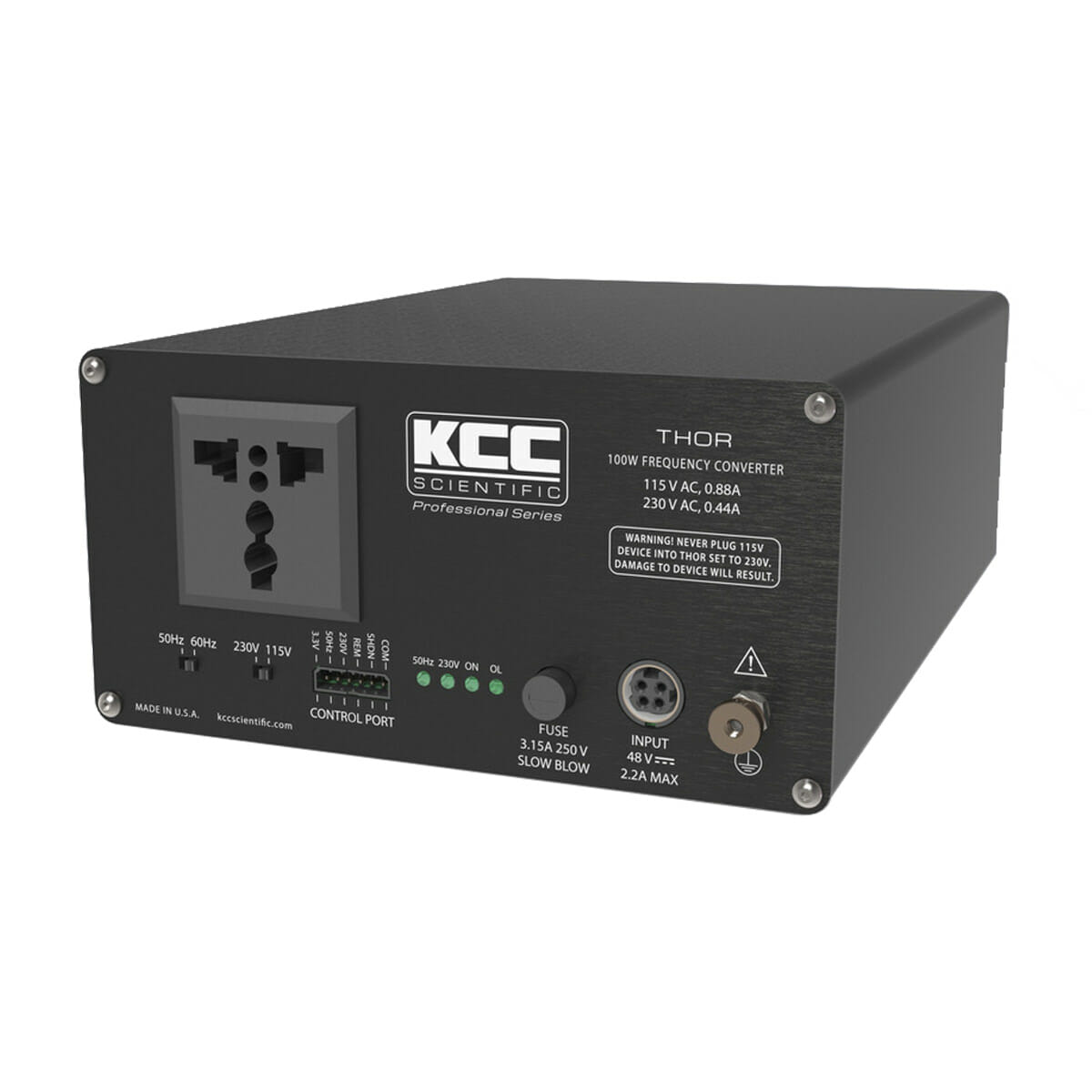 100-Watt Thor Voltage and Frequency Converter
Audio, Home, and Labs
Our Thor allows you to operate your equipment anywhere in the world. Thor is ideal for:
Audio systems up to 100 watts
Vintage audio
Higher power turntables
Sewing machines
Fans
Model trains under 100 watts
Athletic recovery systems
Hospital beds
Magneto-therapy equipment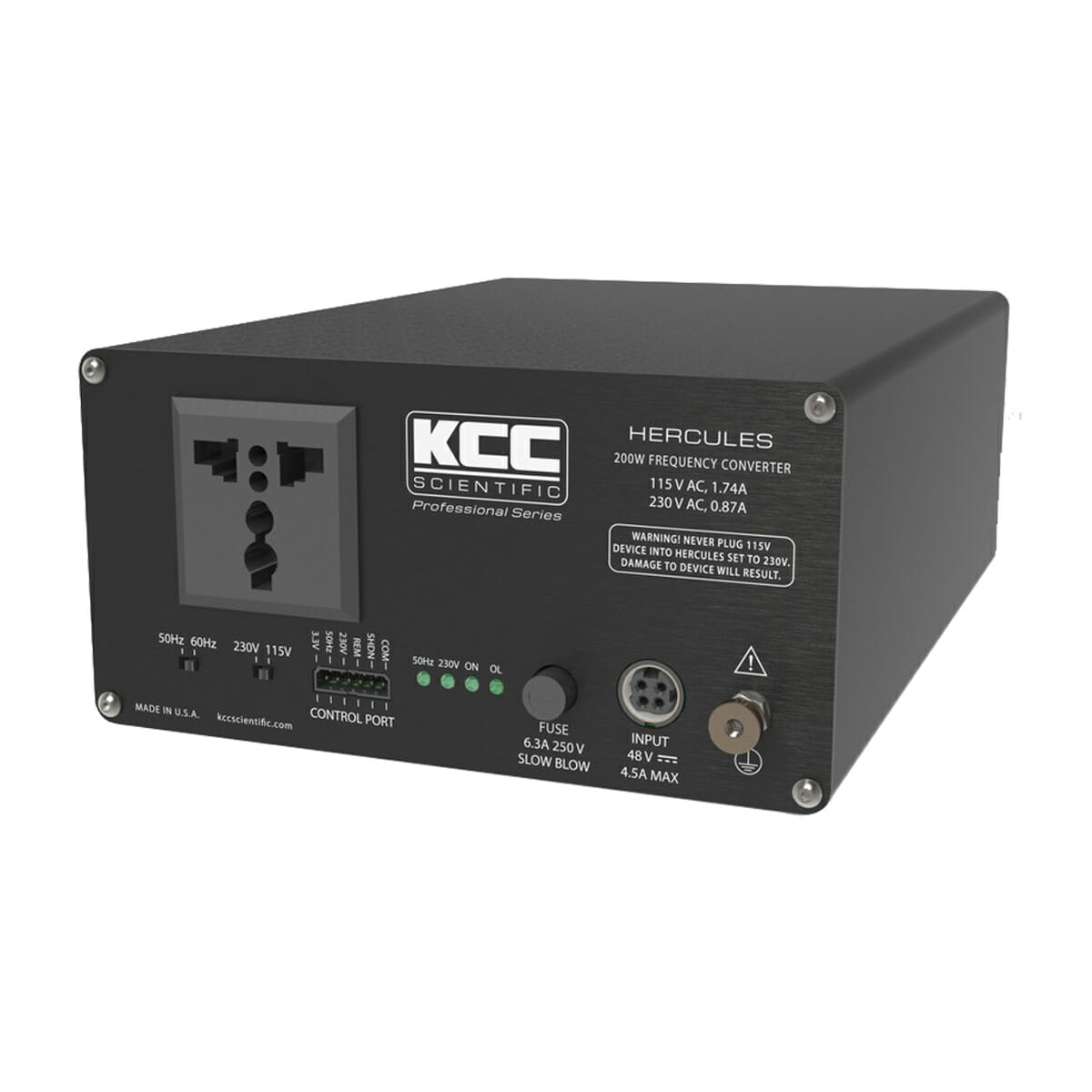 200-Watt Hercules Voltage and Frequency Converter
Audio, Home, and Labs
The Hercules Voltage and Frequency converter allows you to operate your equipment anywhere in the world. Hercules has been successfully used for:
Pro Audio systems up to 200 watts
Vintage audio such as Braun SK55
Model Railroad
Lower power appliances
Electronic production equipment
Miniature Laser Systems 200 watts or under
Rework stations up to 200 watts
International R&D Cooperatives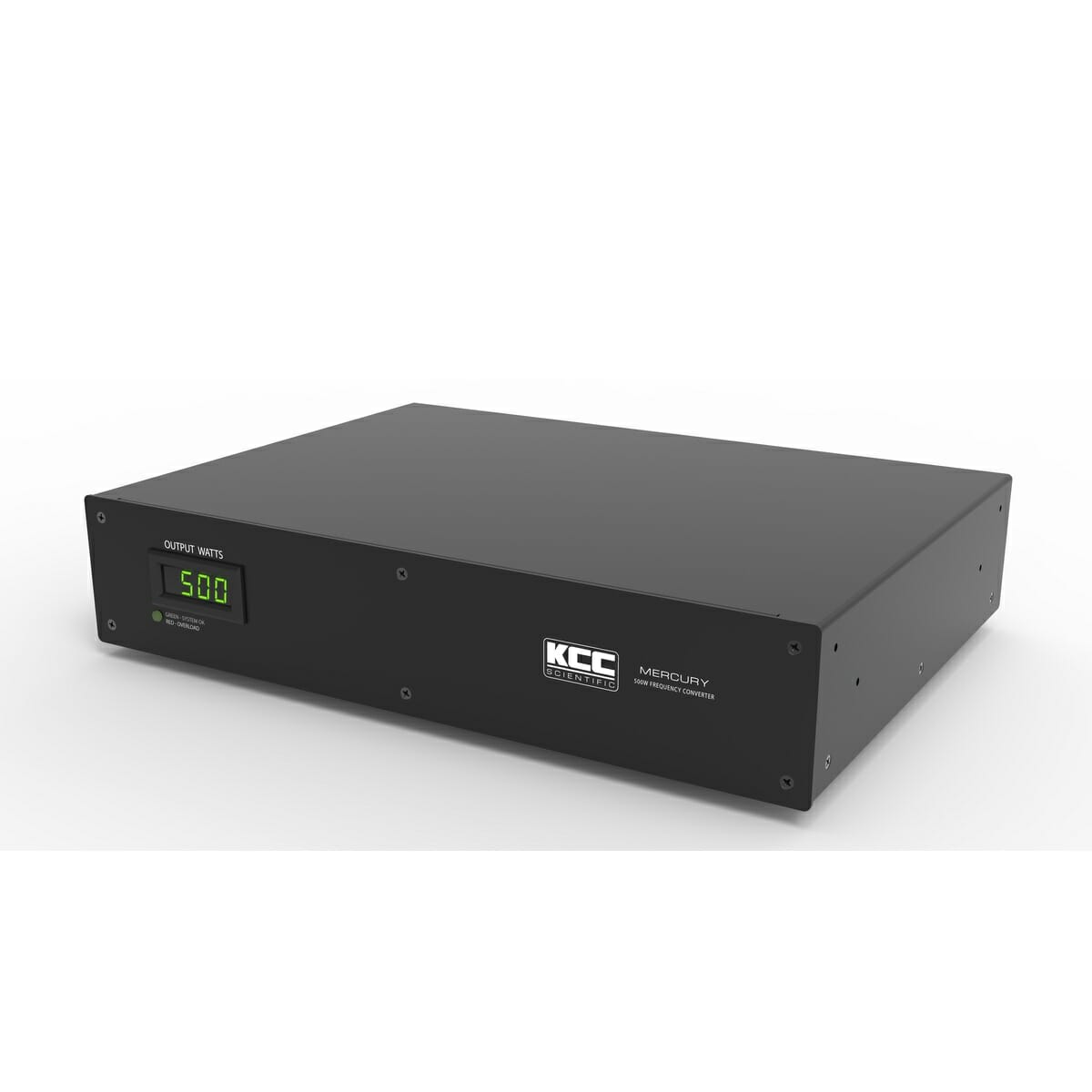 500-Watt Mercury Voltage and Frequency Converter- Conditioner
Home, Labs and Industry
The new Mercury family powers electronic equipment anywhere in the world. Mercury's capability includes:
500-watt or 1000-watt editions
Perfect for industry and laboratories
Power conditioning by mains reconstruction
Convert power to/from 50-60Hz/115-230V AC
Clean, regulate or convert power
Solve global power issues for test
Mobile, compact and lighter weight
Both US and EU output power outlets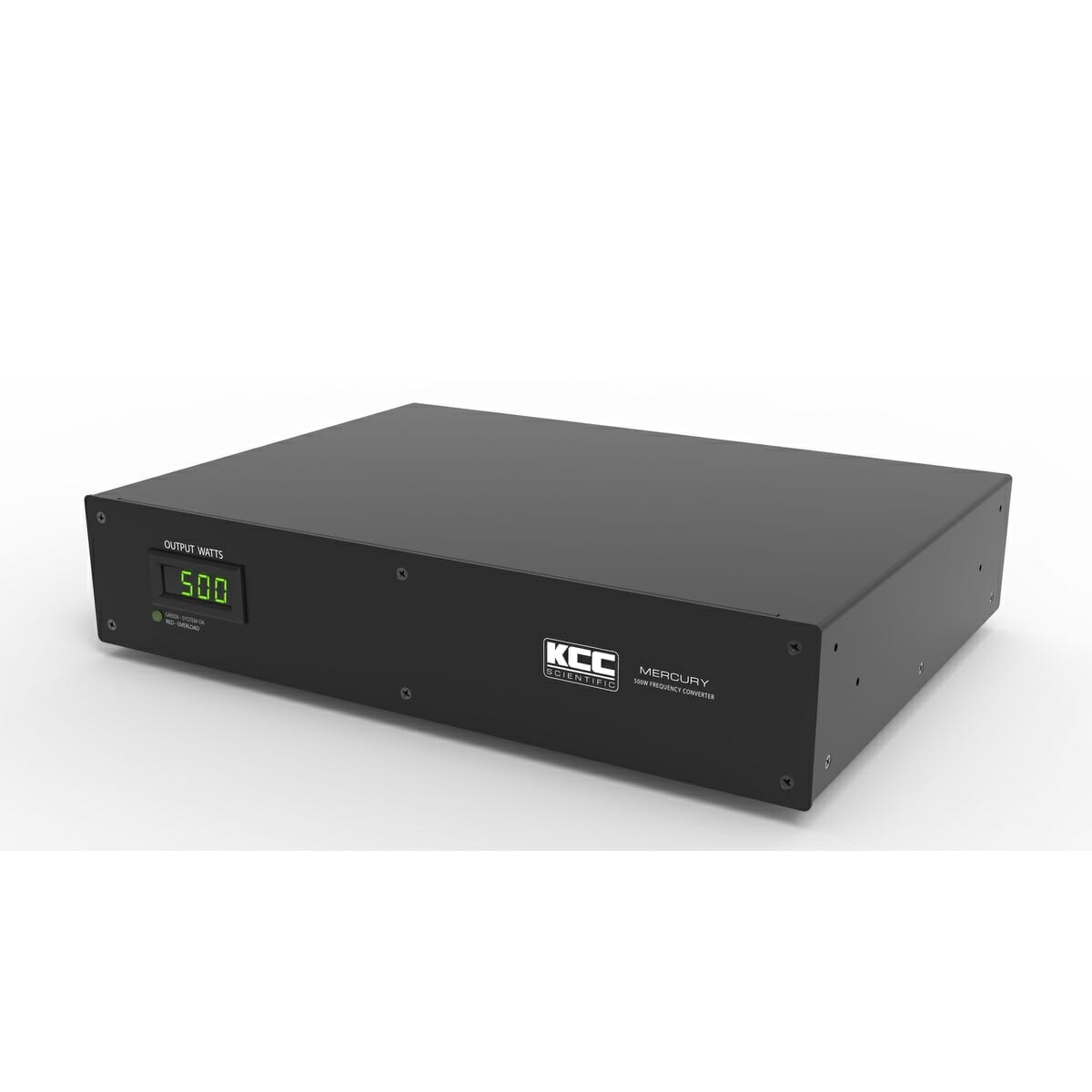 1000-Watt Mercury Voltage and Frequency Converter- Conditioner
Home, Labs and Industry
The new Mercury family powers electronic equipment anywhere in the world. Mercury capability includes:
500 watt or 1000 watt editions
Special AUDIO edition
Perfect for industry and laboratories
Power conditioning by mains reconstruction
Convert power to/from 50-60Hz/115-230V AC
Clean, regulate or convert power
Solve global power issues for test
Mobile, compact and lighter weight
Both US and EU output power outlets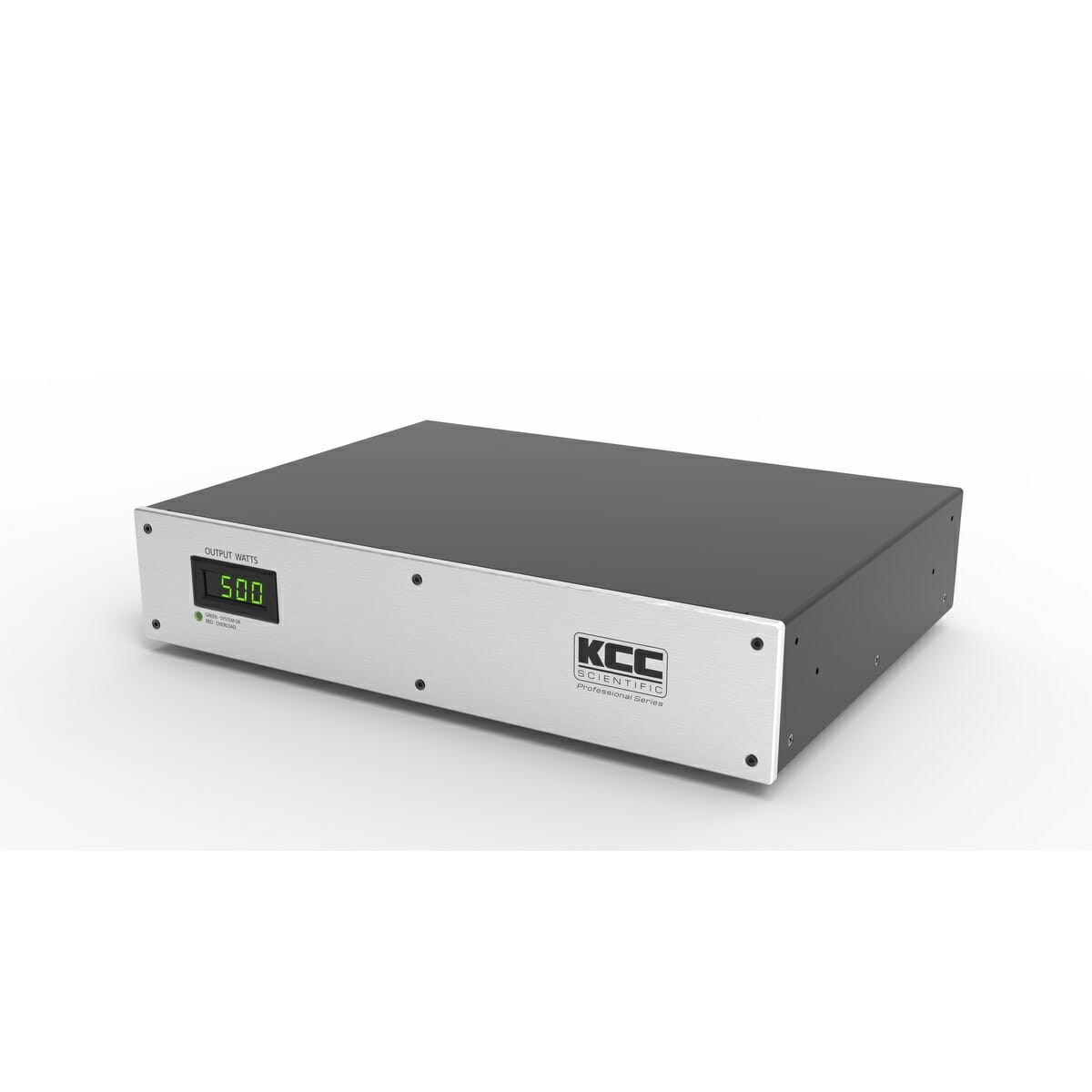 500-Watt Mercury AUDIO Voltage and Frequency Converter- Conditioner
Designed for Audio
The new Mercury family powers your equipment anywhere in the world. Mercury capability includes:
500 watt or 1000 watt editions
Special AUDIO edition
Perfect for industry and laboratories
Power conditioning by mains reconstruction
Convert power to/from 50-60Hz/115-230V AC
Clean, regulate or convert power
Solve global power issues for test
Mobile, compact and lighter weight
Both US and EU output power outlets